September 30, 2017 @ 5:35 AM
Seven Sensible Steps to Success as a Writer
Step 7 (continued): Taking time…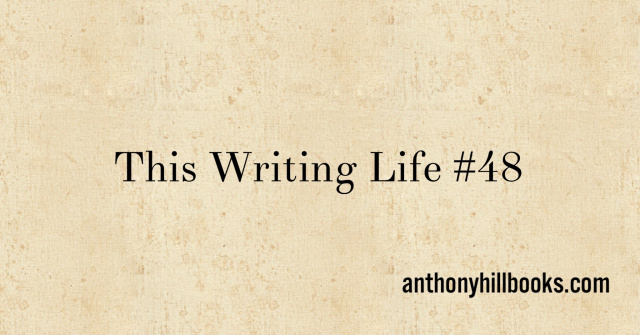 As with everything, I find it's much better calmly to absorb what is being said by the editor about one's precious manuscript, and to consider the point carefully from every point of view.
Always look up the reference to confirm the answer to any query that's been raised on a factual matter. You've done the research and mostly you'll be correct - but sometimes not, and then you'll be thanking your editor for providing another form of safety net.
Above all, take your time before deciding whether to accept or reject what is being proposed. Even in today's world of faster turnarounds, you'll usually have a few weeks before the deadline to return the edited text.
And they are, after all, only suggestions.
It's your work and you don't have to accept them … although the corollary to that is, if it's a professional production and the publisher thinks the book's then not up to scratch, the firm doesn't have to print it.
And yes, you'll almost always find that bit in the contract.
Next: ninety-five per cent
Photo: Circus performers with safety net, 1932. Wikimedia Commons