December 24, 2013 @ 11:00 PM
Dear friends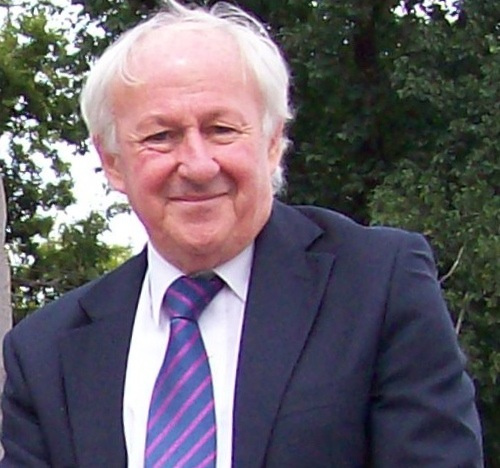 Another Christmas to reaffirm the joys of family, of fellowship, and the individual bonds between us that form those threads from which the whole fabric of human society is woven.
I thank you for your support and friendship over this past year, and wish you every happiness and comfort for the year that is to come.
As a gesture of goodwill, I attach a very short Christmas story I wrote some years ago: A Last Nowell. It's very much drawn from the life, and is one of the pieces included in Growing Up & Other Stories, the very first eBook I successfully published this year.
I hope you like it, and accept my warmest good wishes for the Season and 2014.
Sincerely
Anthony.

------
Read More